Advanced Solutions for Grain Handling, Storing and Processing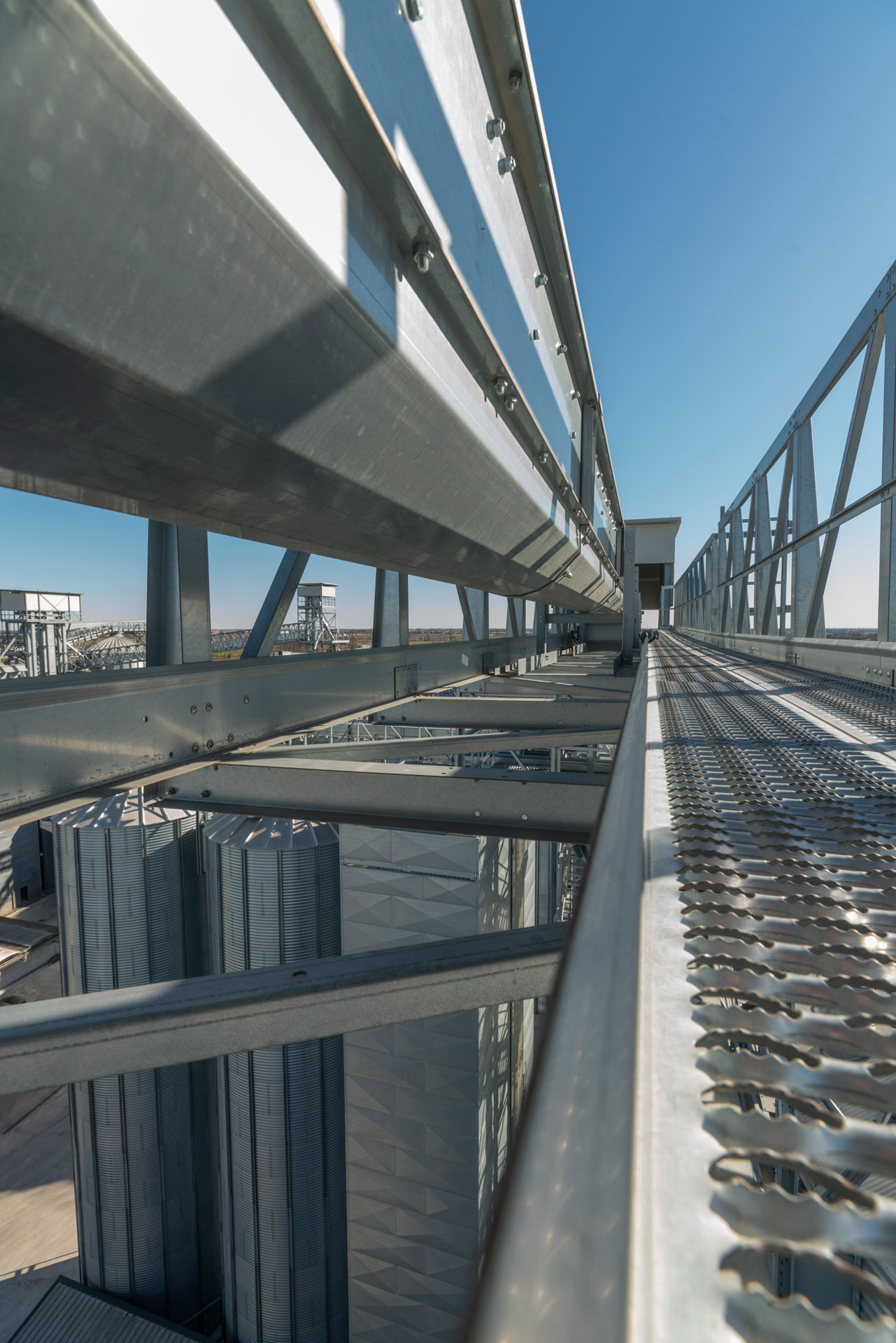 CESCO EPC GmbH, formerly known as PETKUS Engineering GmbH, is an internationally operating German company based in Wutha-Farnroda and Konstanz, which designs and supplies industrial plants for grain logistics and deep processing with handling, storing and milling systems.
The products and services offered are mainly divided in four business areas:
INLAND GRAIN STORAGE TERMINALS
DRY MILLING PLANTS FOR DEEP PROCESSING
Smart Concept, Easy Operation
our value proposal
CESCO has an extensive International experience in large project management with a complete portfolio for handling storing and processing of grain, including the technological expertise in dry milling. Always faithful to our value proposal, "Smart Concept, Easy Operation", CESCO is a reliable partner for investors.
Smart concepts of tailor-made plants for the benefit of the customer
Internal basic and fine engineering including static design of steel structures
Industrial design of manufacturing process
Special attention for efficiency of operation and energy saving
German Engineering, made in Europe
Family owned company, short hierarchy, quick decisions, strong commitment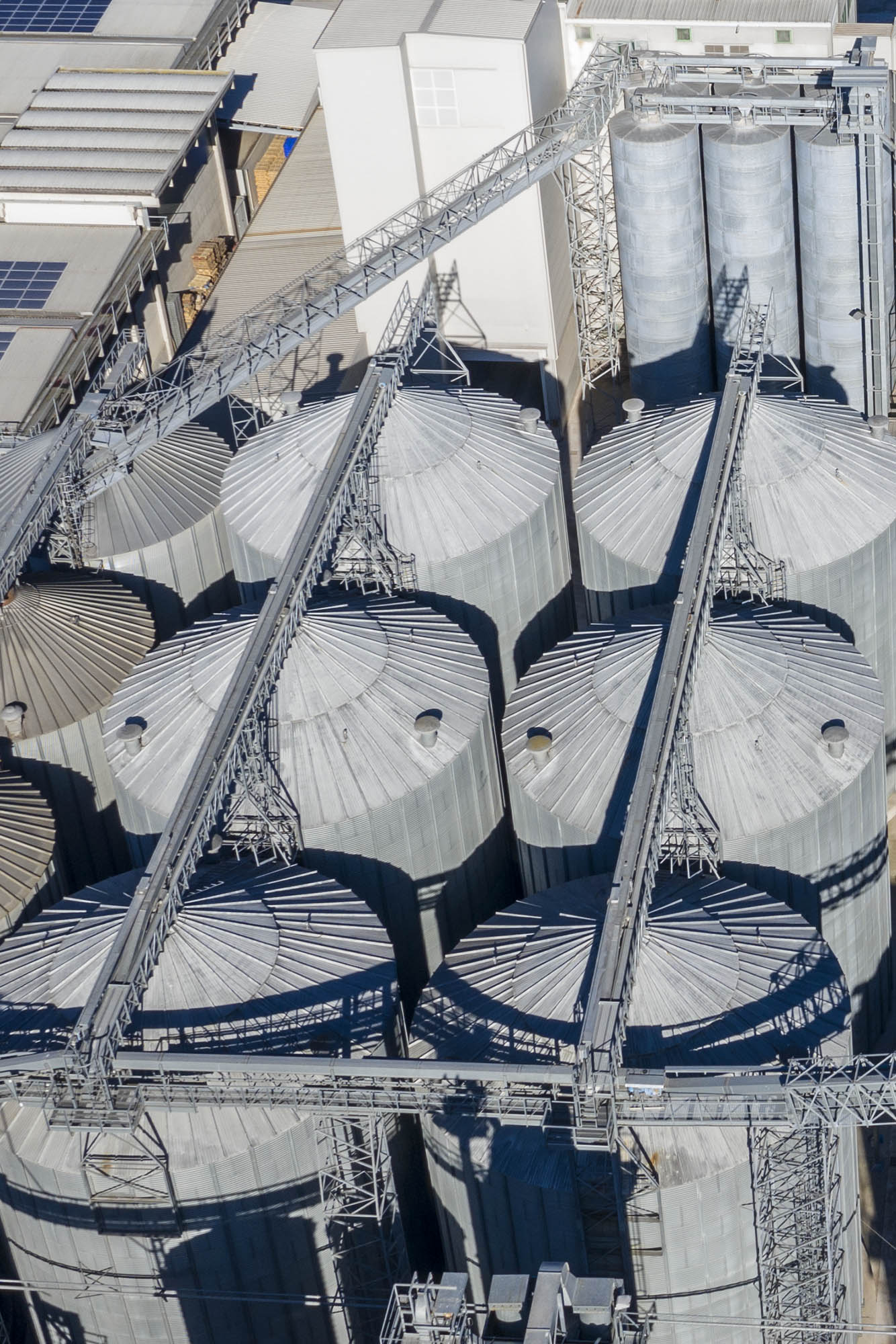 "The experience gained over the years combined with a strong commitment to excellence and a young, dynamic team make CESCO a professional partner for realizing advanced grain plant solutions around the world."
Luca Celeghini, PETKUS Technologie shareholder and CEO up to 2015, CESCO President.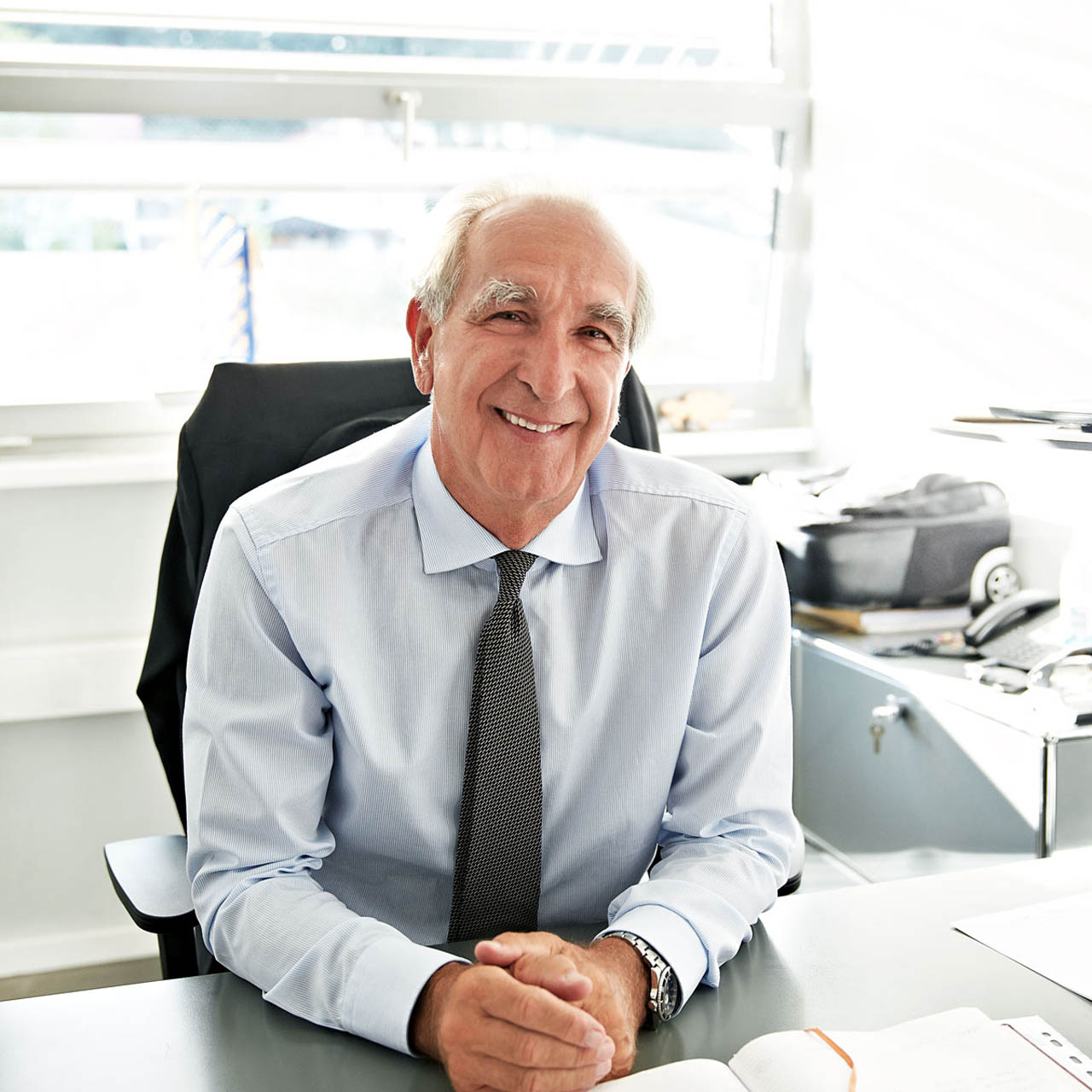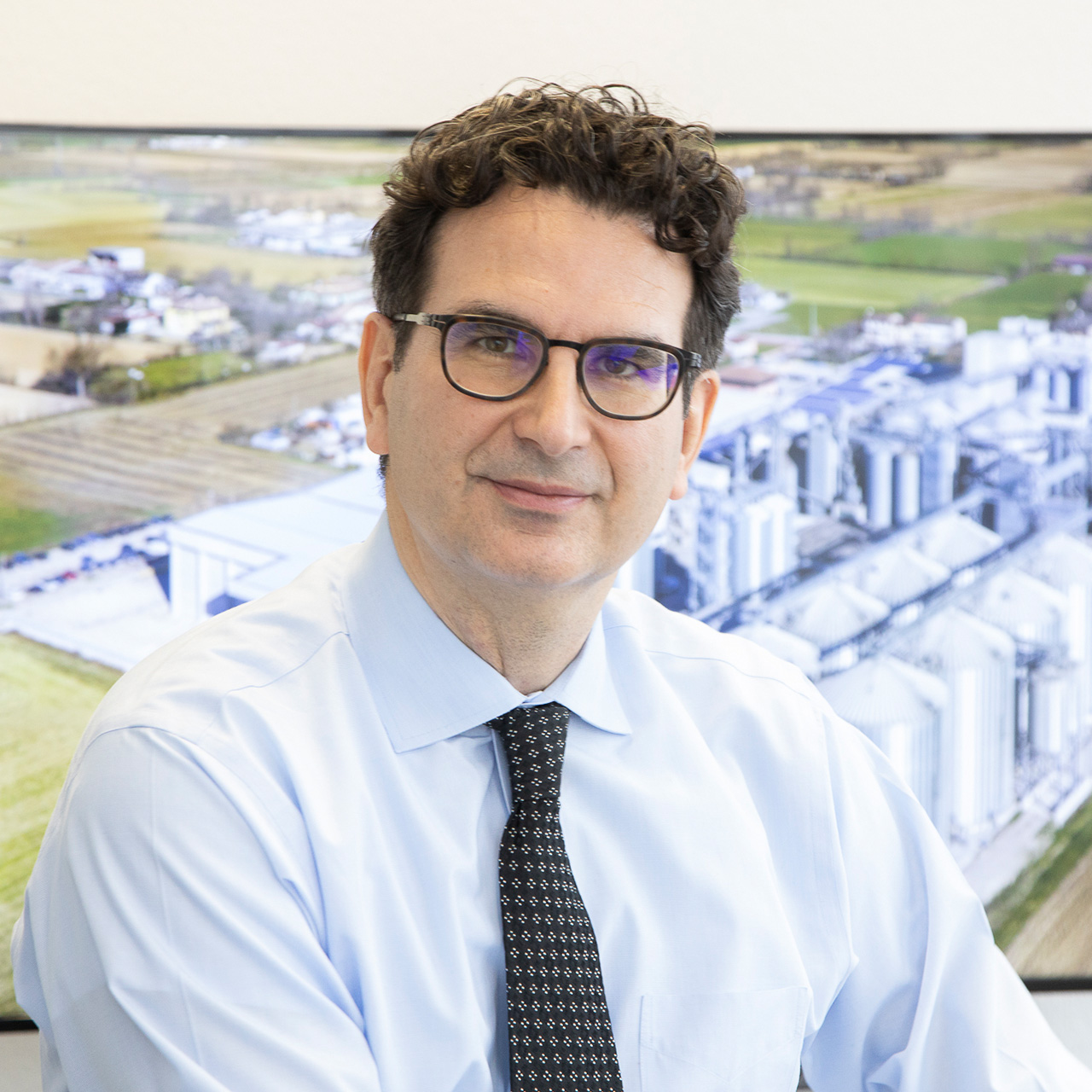 "Throughout the years of operation in the business we have realized that the key for the successful operation of the plant lies in understanding clients needs at the very beginning of a project and in creating in close cooperation with the client a tailored, smart concept of the plant."
Martino Celeghini, CESCO CEO.
We have long experience in the execution of complex international plant projects.
CONVEYORS
Chain conveyors CC
Roller Belt Conveyors RBC
Bucket Belt Elevators BBE
SILOS
Cylindrical Silos
Prismatic Silos
Buffer Bins
PROCESS EQUIPMENT
Dryers
Milling equipment for deep processing
Spot filters and de-ironing magnetic separators
STEEL STRUCTURES
Engineering
Available designs
Machinery tower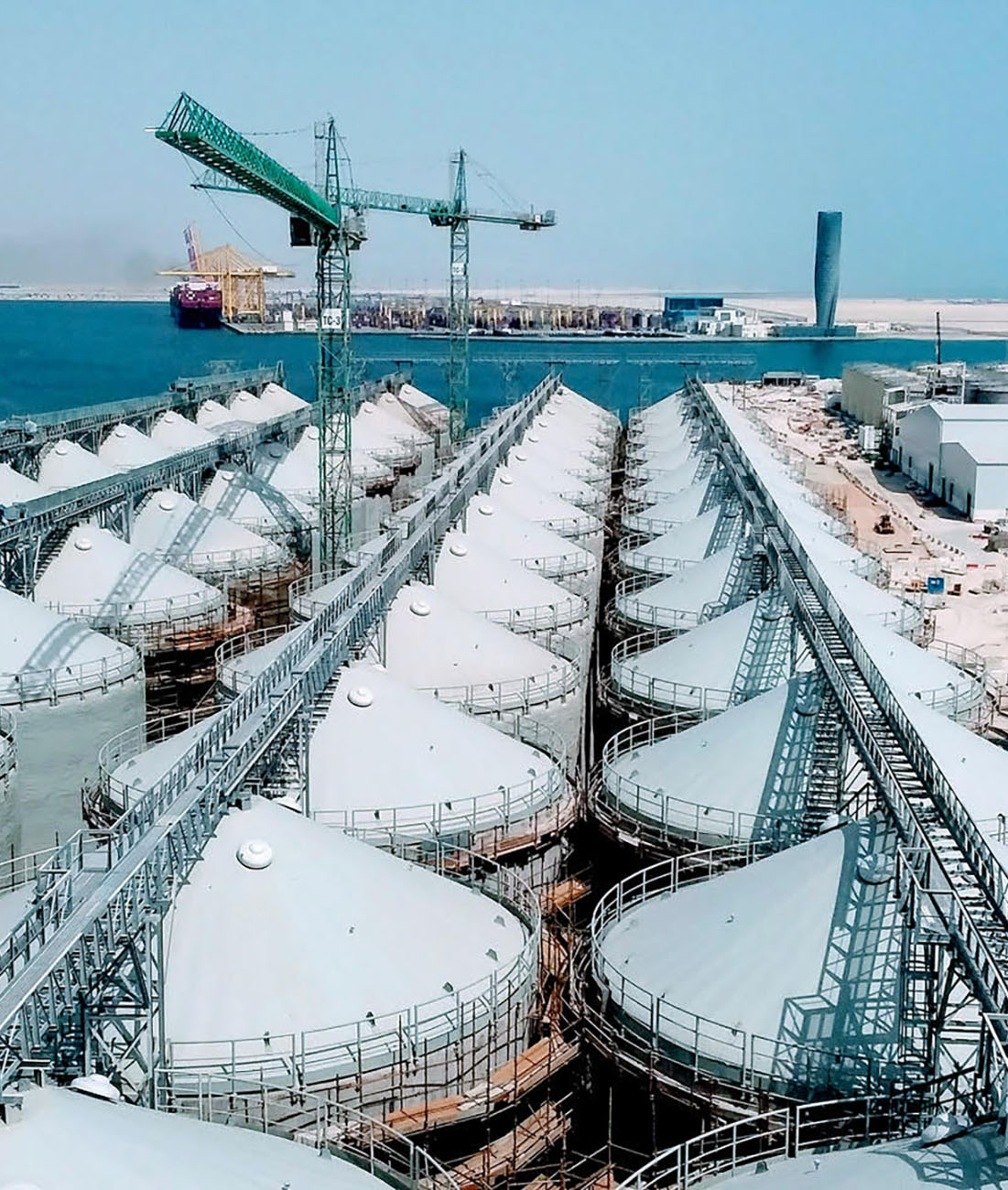 30 Grain terminals with 1.836.000 mt of storage capacity worldwide since 2009
4 Deep processing plants for a total milling capacity of 2.660 t/d since 2009
CESCO is currently developing global projects and facilities in more than 15 countries, highlighting among others, the following areas of influence:
Europe, Ukraine, Russia, Kazakhstan, Middle East, Far East and Africa.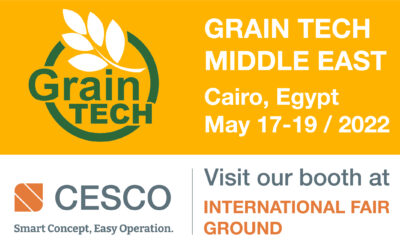 CESCO will be present at GRAIN TECH EXPO MIDDLE EAST, the 20th International Exhibition for Grain Industries Technology, Mills, Silos, Fodders, Pasta Equipment, Rice Beaters and Biscuit Factories. This event will be held from May 17 to 19 at the International Fair Ground, Cairo, Egypt. CESCO will present its company and its complete offer, including its recently redesigned milling equipment presented by MMW, the CESCO EPC Group brand dedicated to the Dry Milling Technology division.
If you wish to arrange a visit or a working meeting at our space, please contact us by email info@cesco-group.com to reserve a meeting in our agenda for you.
More info visit www.graintecheg.com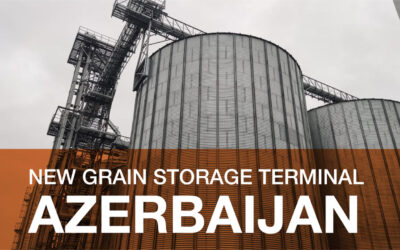 CESCO is taking the last steps for the installation and commissioning of a Grain Storage Terminal in Azerbaijan, with railway intake pit, 2×200 t/h loading conveying system, 30.000 t silo storage capacity, aspiration and filtering system, grain sampler and laboratory equipment, truck outloading system, 2×20 t/h weighing. Bagging and sewing system. A new project that joins the catalog of references of our company in the Middle East.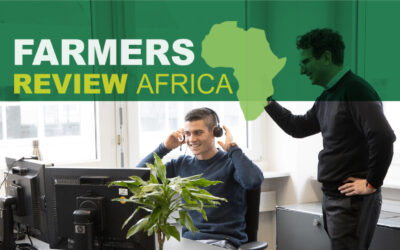 CESCO EPC, already present on the African continent through several projects in progress, is now also present in the hands of Farmers Review Africa, the main agricultural magazine on this continent, which dedicates its cover to us and an extensive article inside, which you can consult through the attached link. In the report, Martino Celeghini, CESCO CEO, value the opportunities and keys of the African market and position CESCO as a reliable partner for investors in that region.
Link to Farmers Review Africa Magazine (pages 28-29):