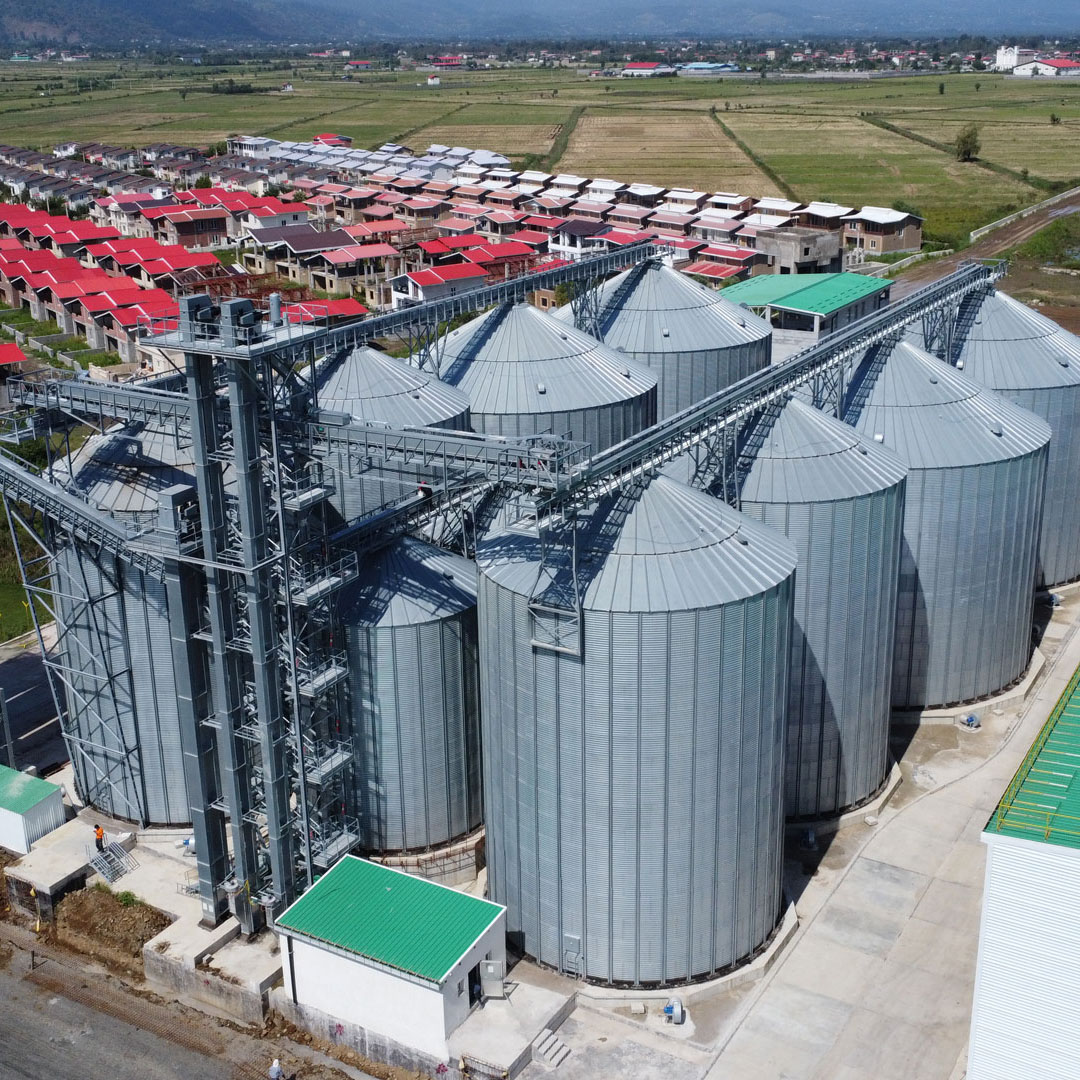 CESCO has an entire product portfolio for a modern reception and processing plant. Starting with intake pits, equipped with dust extractors and continuing with a wide range of conveyor systems, buffer silos with flexible loading and unloading possibilities for truck or rail, various pre-cleaners and dryers as well as modular round silos, which are available with different heights and capacities.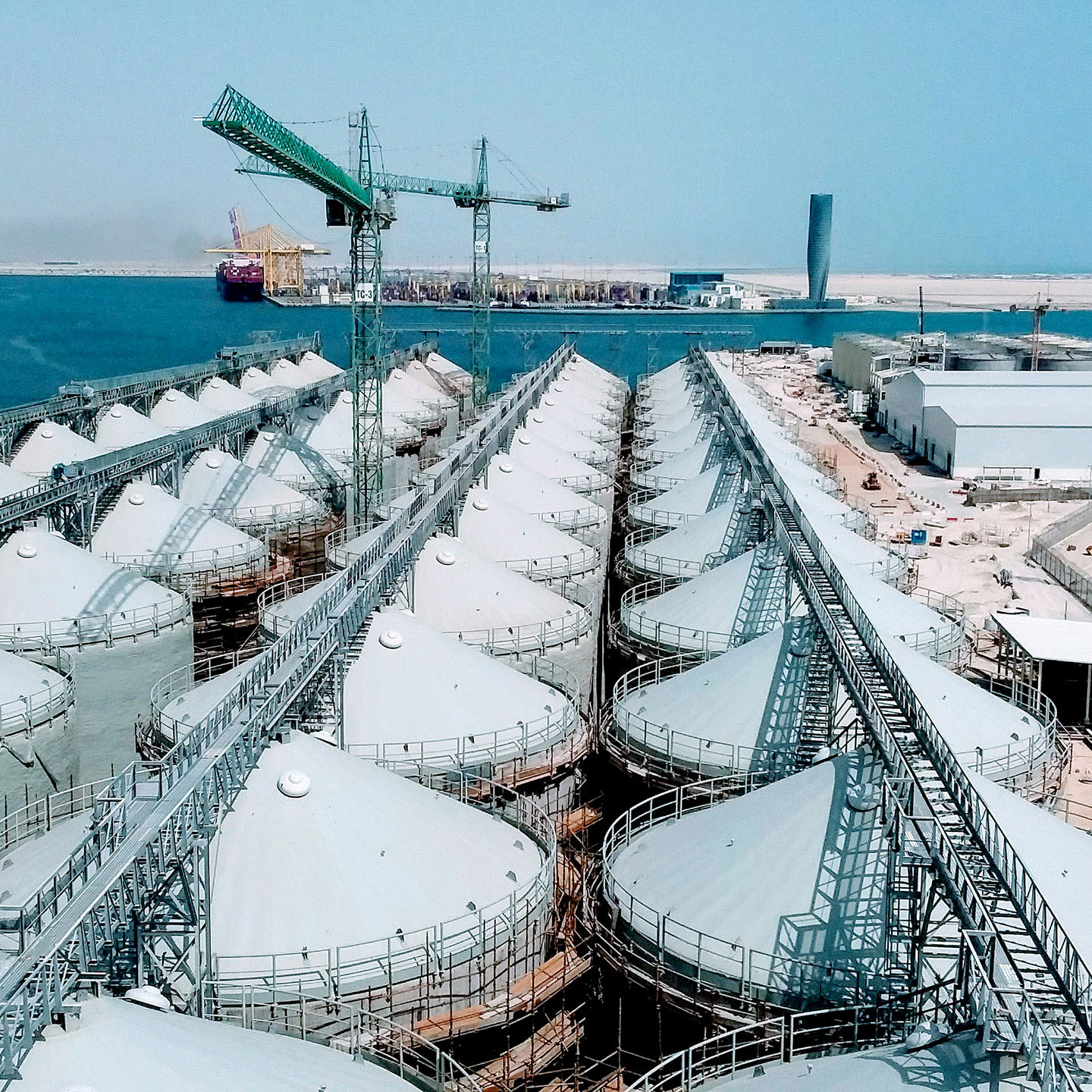 Appropriate technologies are essential in port silo systems for the optimization of processes, efficient loading and unloading and mastering economics and tight time schedules. Through tailored layouts and material flow diagrams CESCO ensures variable loading options and high efficiency of operation. The CESCO conveying systems have been specially developed for heavy duty application, easy maintance and high reliability offering a wide range of conveying capacity up to 1.000 t/h.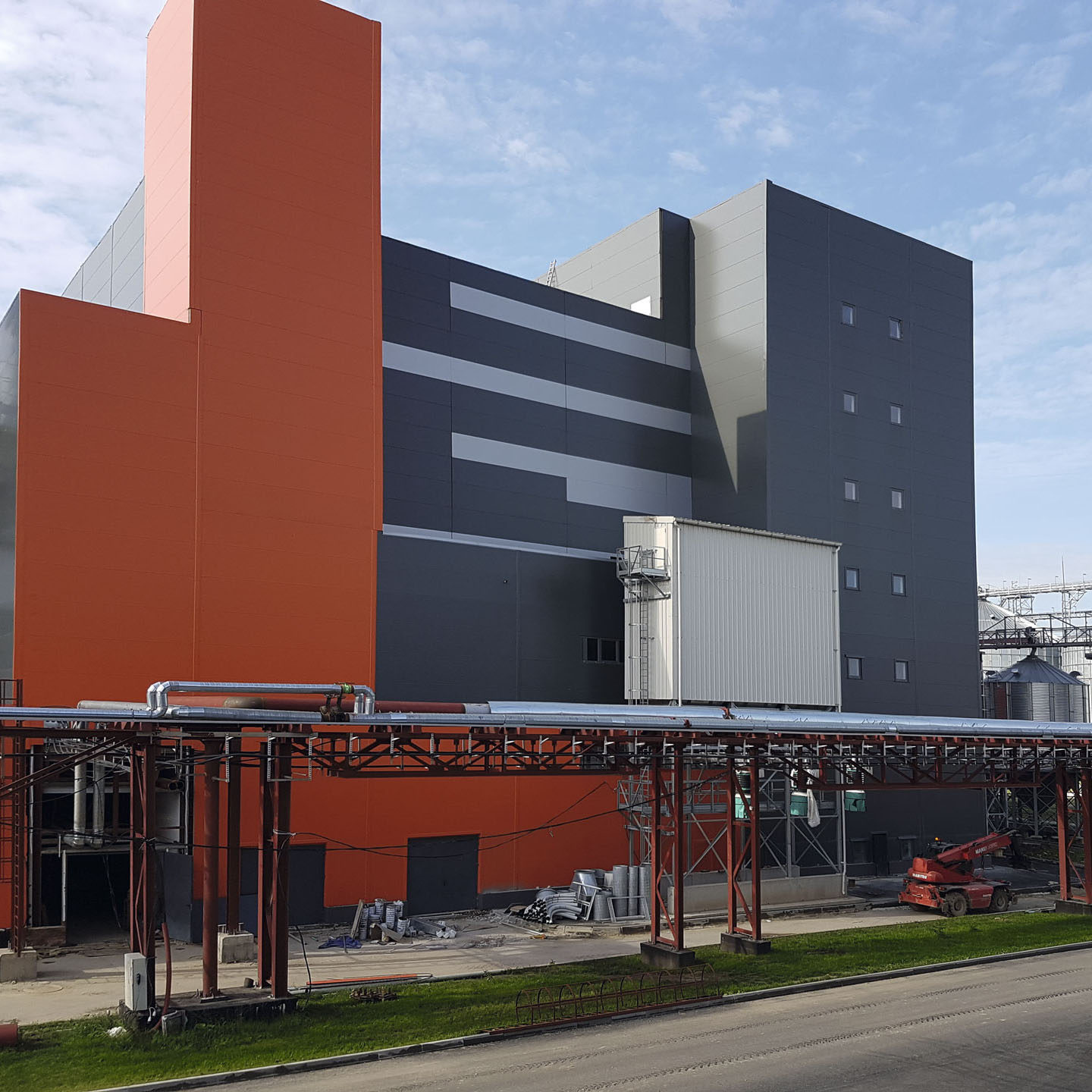 Apart from bakery purposes wheat and pulses are also a source of many other innovative products in food, feed, and non-food application. CESCO offers dry milling plants both for bakery and for deep processing applications acting as a competent partner in the biotechnological chain of adding value to grain and grain products ensuring the highes yeald on flour and starch and the fulfillment of the flour granulation profiles.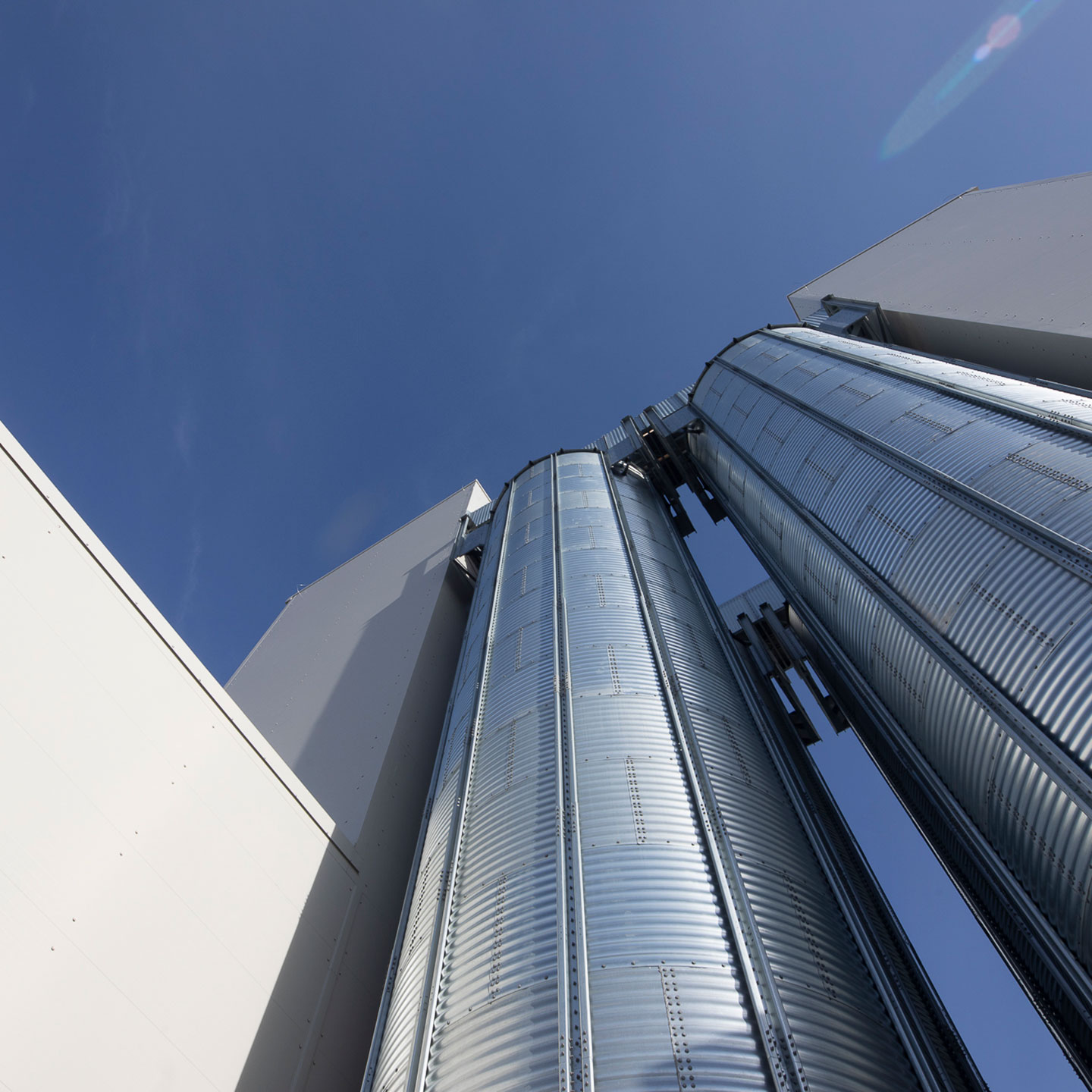 For CESCO, supporting customers with the definition of project objectives and determining the economic feasibility of a solution is just as much part of a project as managing the permitting procedure, designing, and building. Our team comprising of civil, mechanical, process and electrical engineers as well as project and contract managers aims to ensure customer satisfaction through transparent project management, schedule adherence, effective cost management and service of the highest quality.