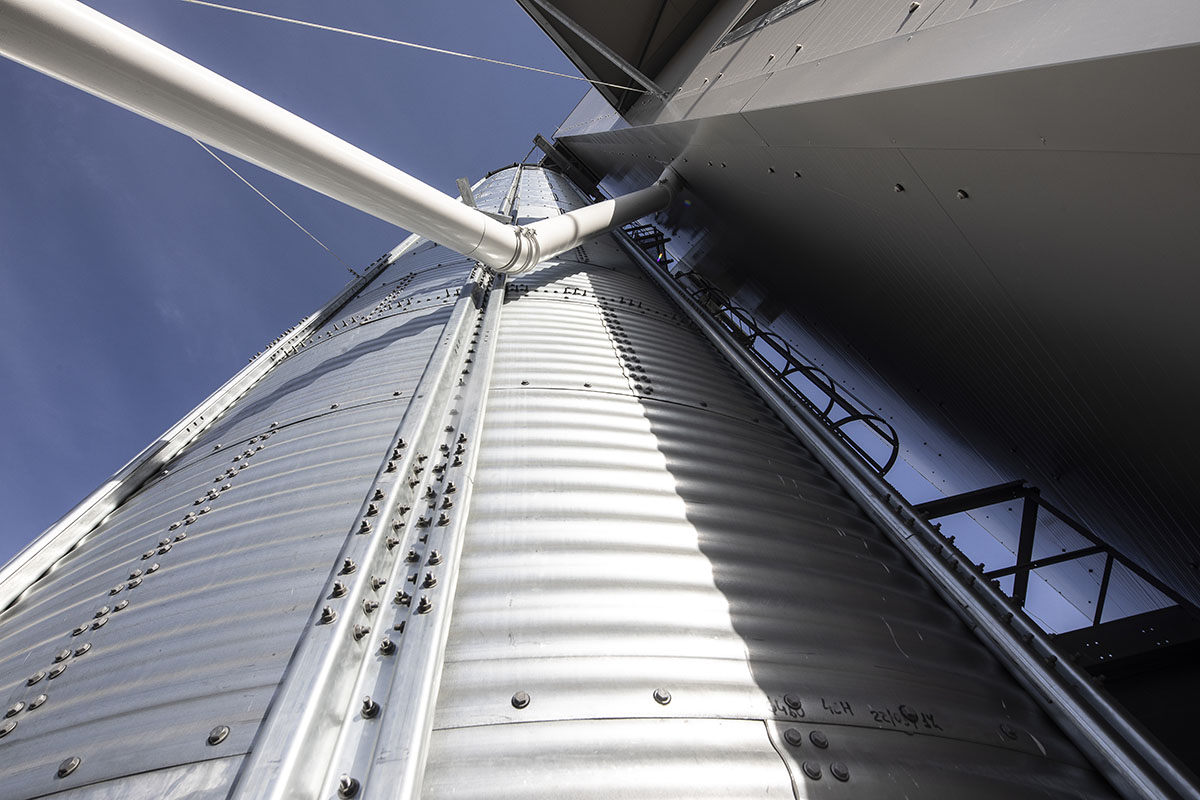 Decades of experience executing projects worldwide
CESCO EPC GmbH, formerly known as PETKUS Engineering GmbH, is an internationally operating German company based in Konstanz, which designs and supplies industrial plants for grain logistics and deep processing with handling, storing, and milling systems. We offer our clients personalized professional solutions with technology and quality guaranteed and backed by decades of experience executing projects all over the world. The products and services offered by CESCO are mainly divided into four business areas.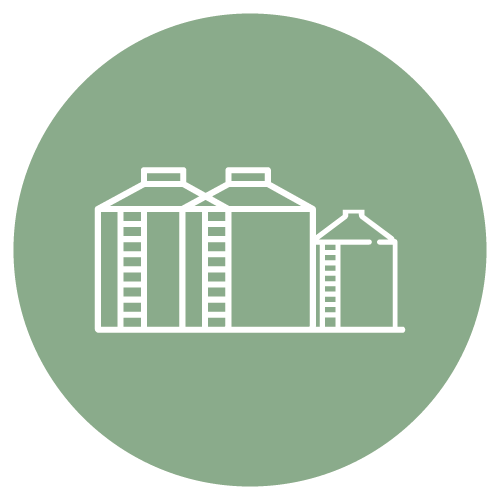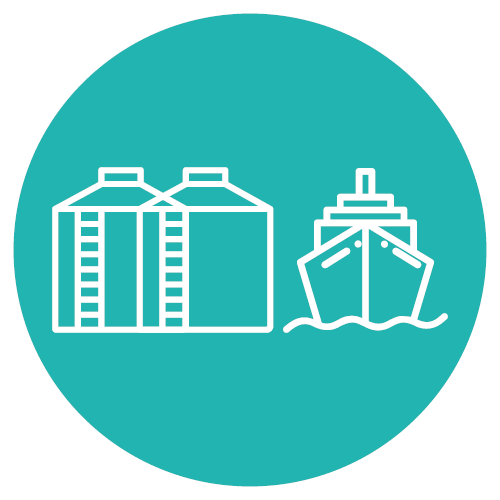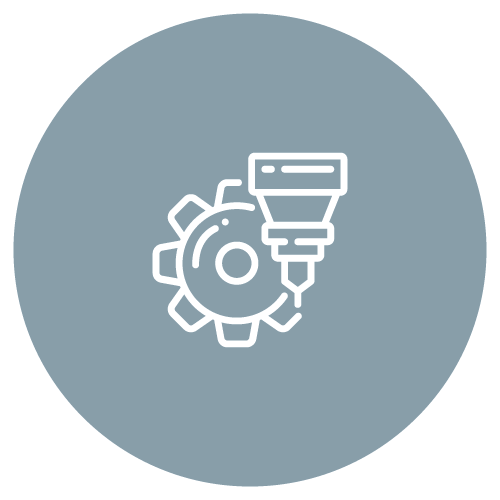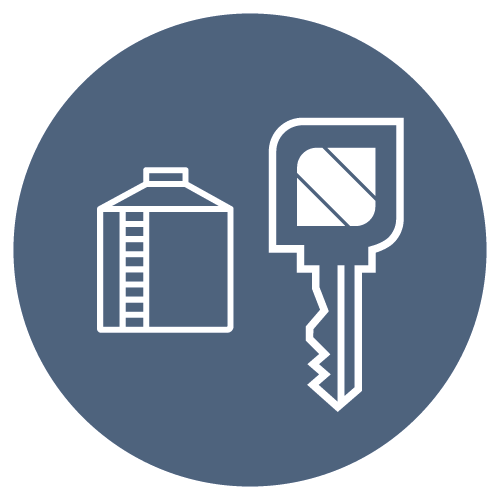 Our lean structure, our flexible and dynamic processes as well as efficient tools enable us to meet the expectations of our customers and employees. CESCO has extensive international experience in large project management with a complete portfolio for grain handling, storing, and processing, including technological know-how in dry milling. Always faithful to our value proposition, "Smart Concept, Easy Operation", CESCO is a reliable partner for investors.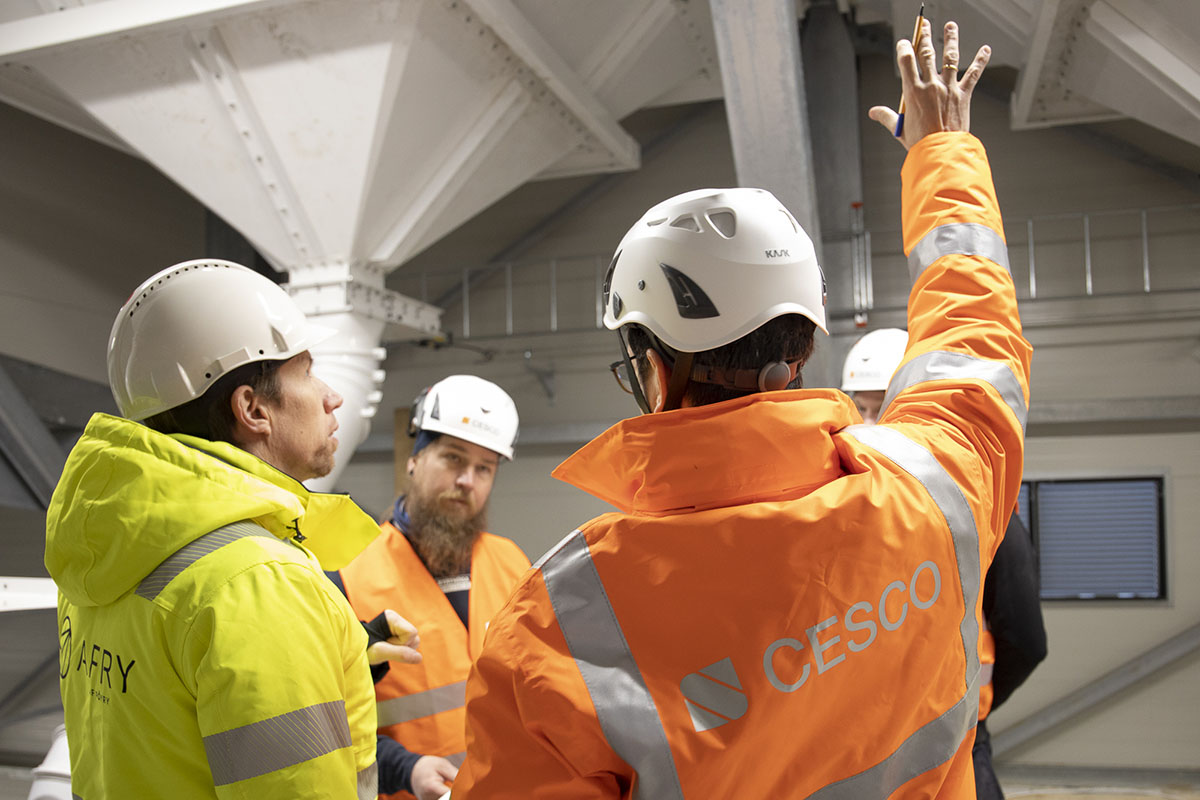 Grain terminals with 1.989.700 mt storage capacity worldwide since 2009
Dry Milling plants for a total milling capacity of 4.260 t/d since 2009
CESCO is currently developing global projects and facilities in more than 15 countries, highlighting among others, the following areas of influence: Europe, Ukraine, Kazakhstan, Middle East, Far East and Africa.
Smart concepts of tailor-made plants for the customer's benefit
Internal basic and fine engineering including structural design of steel structures
Industrial design of manufacturing process
Special attention to the operational efficiency and energy saving
German Engineering, made in Europe
Family business, short hierarchies, quick decisions, strong commitment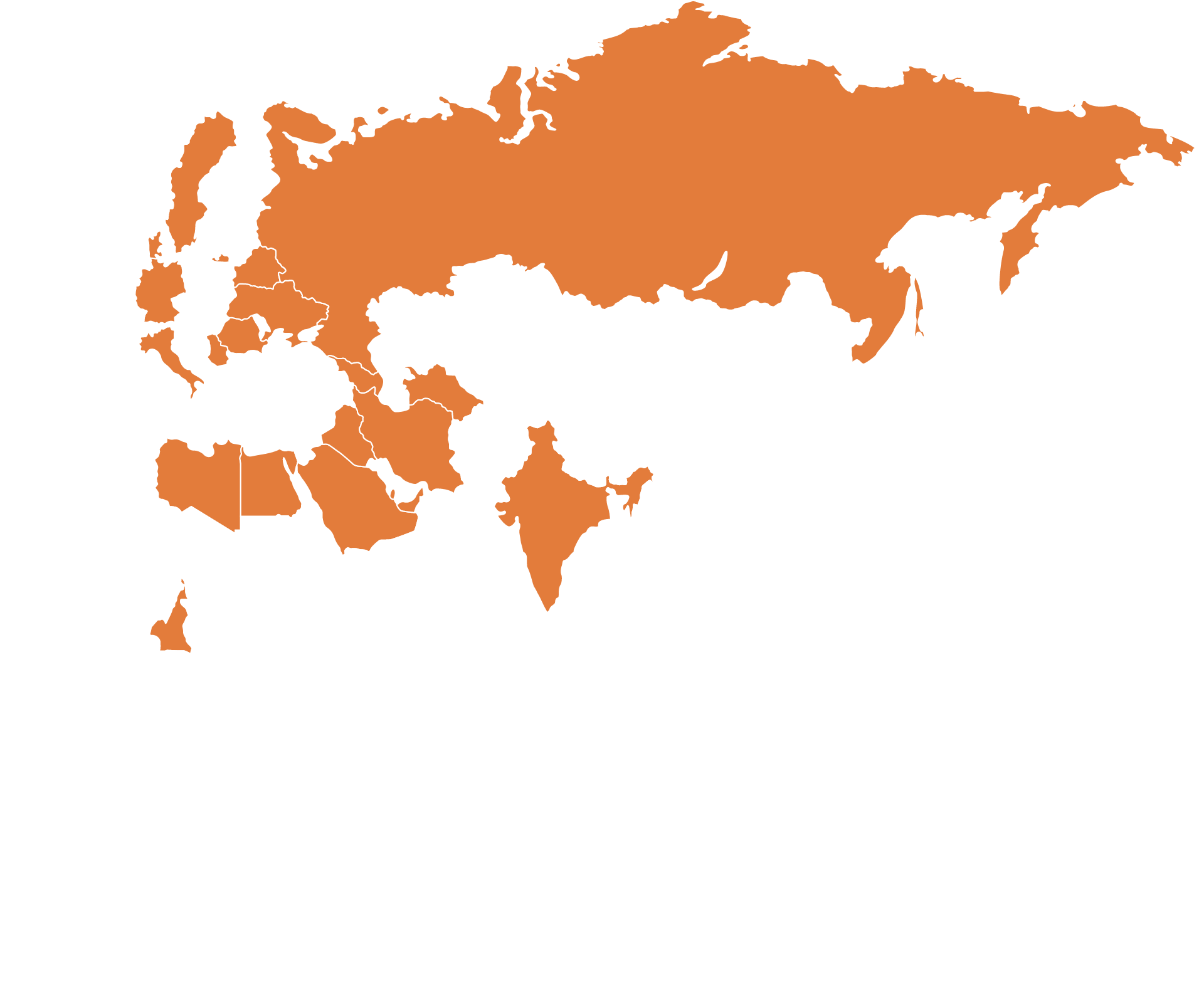 CONCEPT ENGINEERING
Developing partnership with the customer for his tailor-made plant.
PROJECT MANAGEMENT
Defining the overall scope, clarifying interfaces and responsibilities, dynamically coordinating internal and external teams, solving upcoming issues, and accelerating implementation.
PROCUREMENT
Global and local network of suppliers with high quality and reliable delivery schedules, ensuring effective quality management.
ERECTION AND COMMISSIONING
Supervision of all project-related activities, including design and realization, complete erection, and commissioning of the plant.