CESCO offers the possibility of financing grain storage and milling projects through German banks, with the support of Euler Hermes ECA. German banks are known for their expertise in financing projects and their willingness to take on risks that other banks may deem too high. Euler Hermes ECA is a credit insurance company that offers risk mitigation solutions for international trade and investment. The company is part of the Allianz Group, one of the largest providers of financial services in the world.
These banks offer various financing options for grain storage and milling projects, including loans, equity investments, and guarantees. The available options will depend on the specific needs of each project and the borrower's risk profile.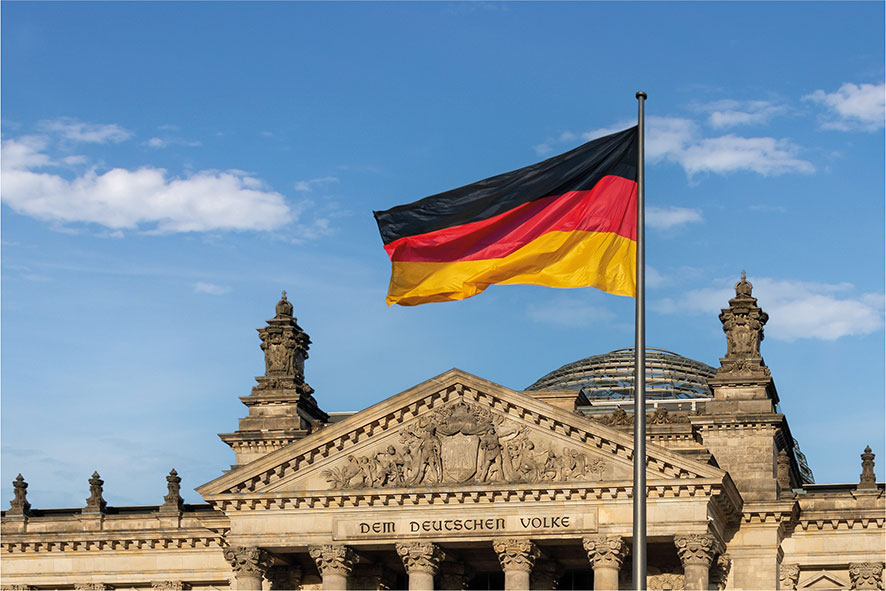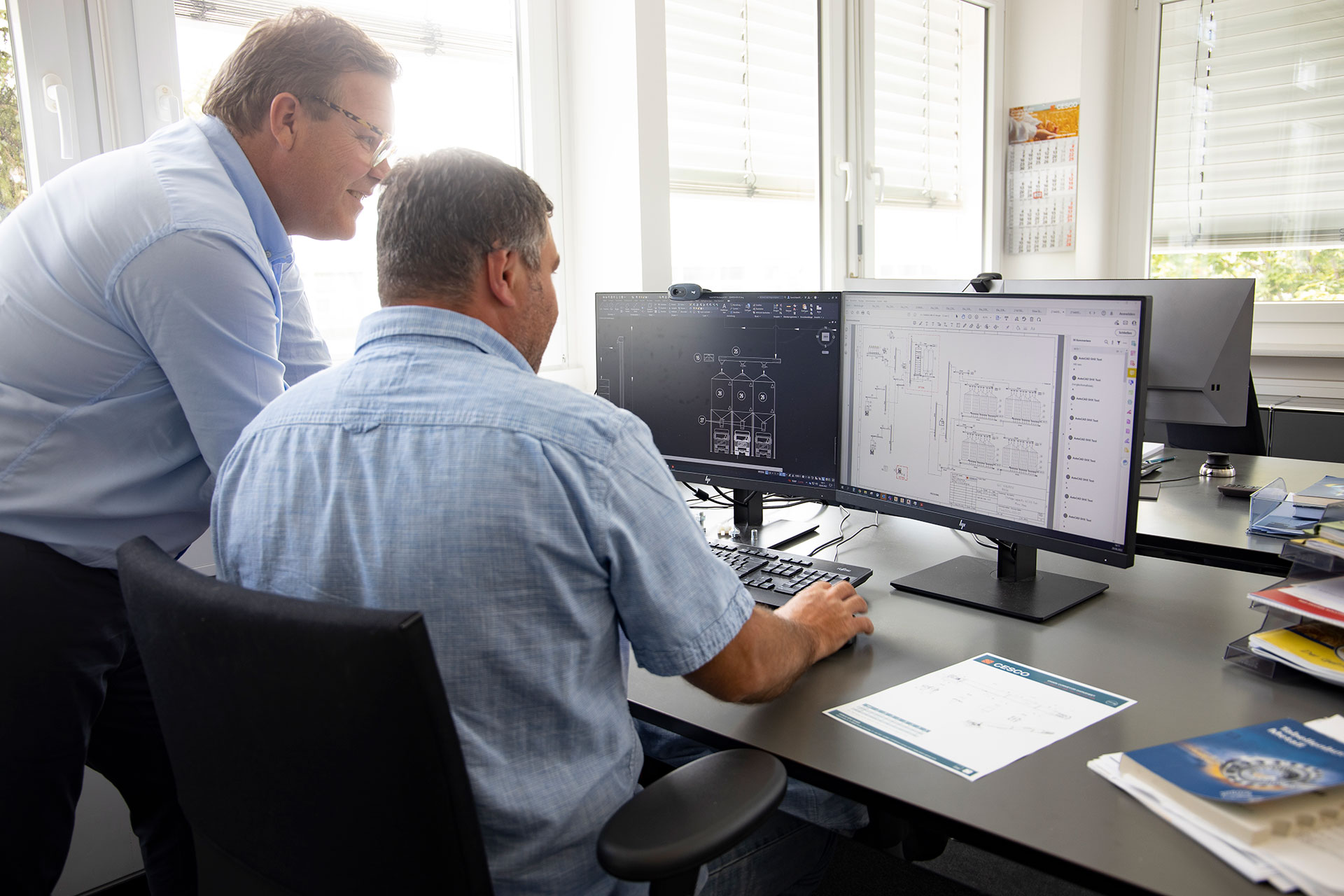 Basic and detail engineering
At CESCO EPC, we work closely with our customers to develop a customized plant that meets their specific needs. We take the time to understand their requirements and work collaboratively to identify the best technological, engineering, processing, and commercial concepts. We also produce the necessary documentation required for project financing, such as final layout, flow diagrams, foundation drawings, list of equipment, and machine descriptions.
Our project management team defines the overall scope of the project and clarifies interfaces and responsibilities. We dynamically coordinate both internal and external teams, solving any issues that arise and accelerating the execution of the project. Throughout the project, we keep the customer informed by providing regular reports.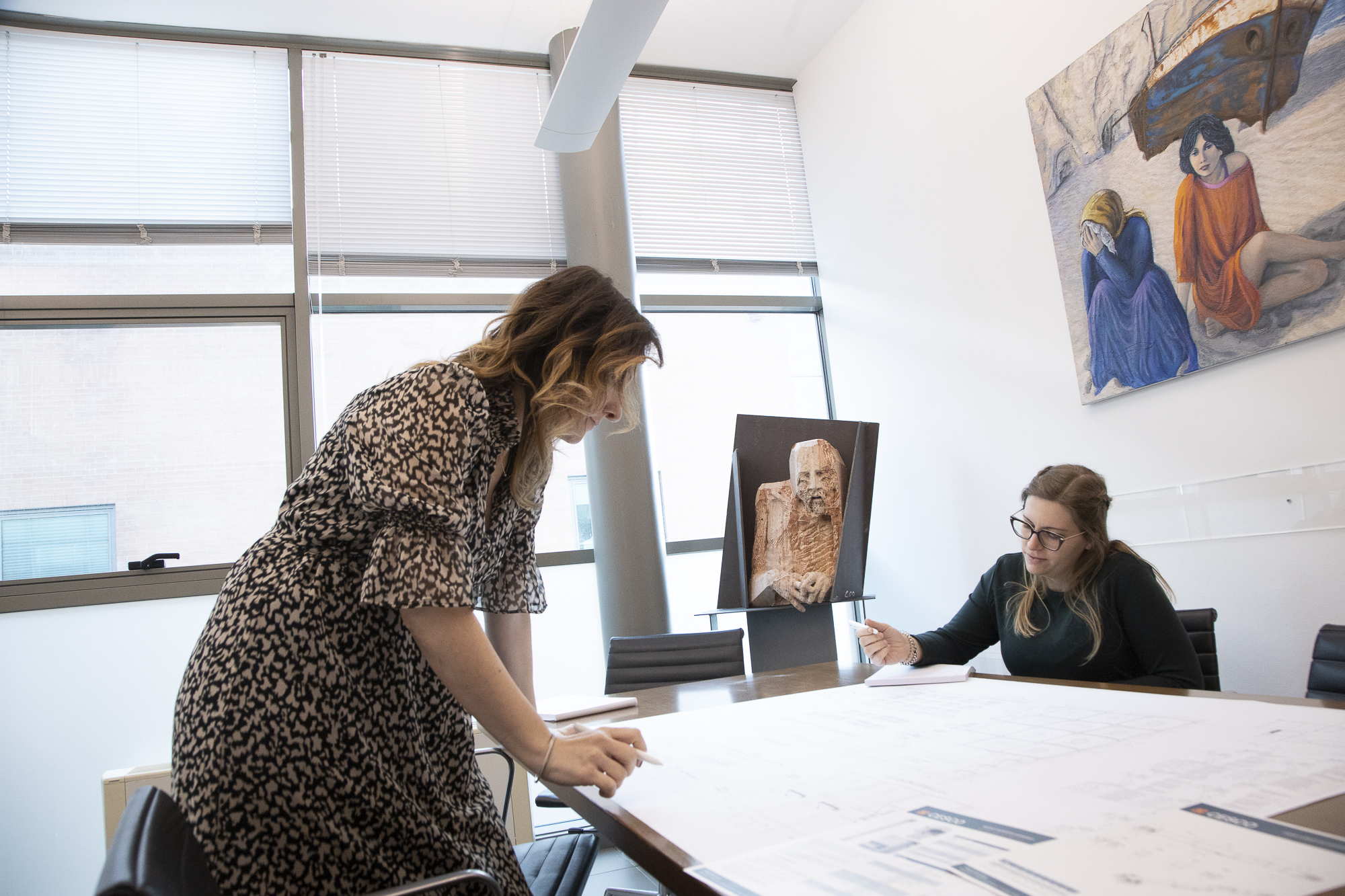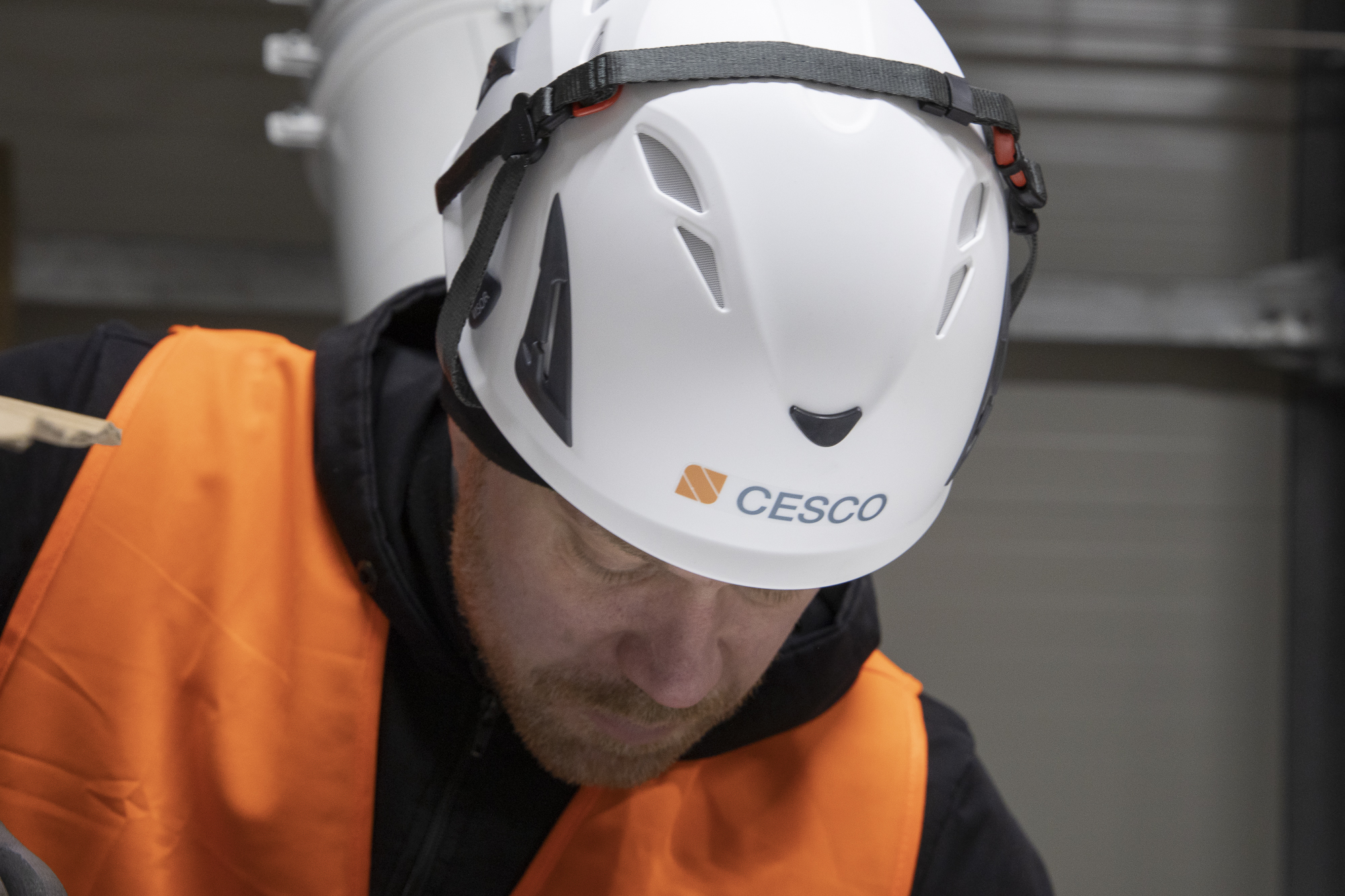 We specialize in automation and control systems, offering a wide range of solutions for industrial processes. Our team of experts can design and implement automation and control systems tailored to your specific requirements.
Procurement, manufacturing and logistic
Our European and local supplier network enables us to source high-quality materials and equipment with reliable delivery schedules. We ensure effective quality management and schedule adherence by closely monitoring the procurement, manufacturing, and logistics processes.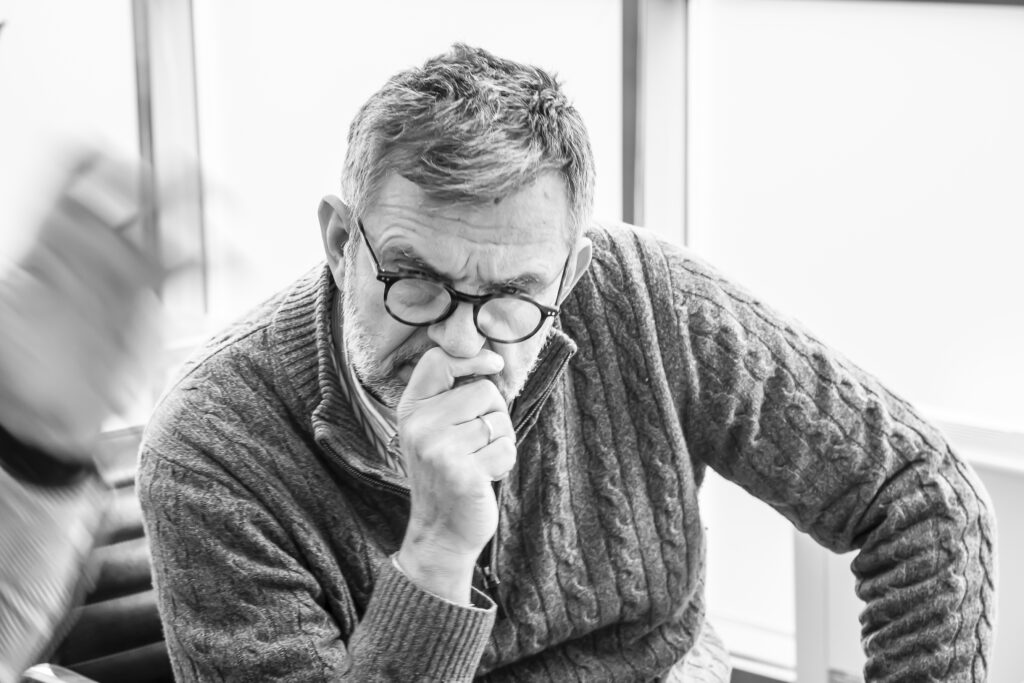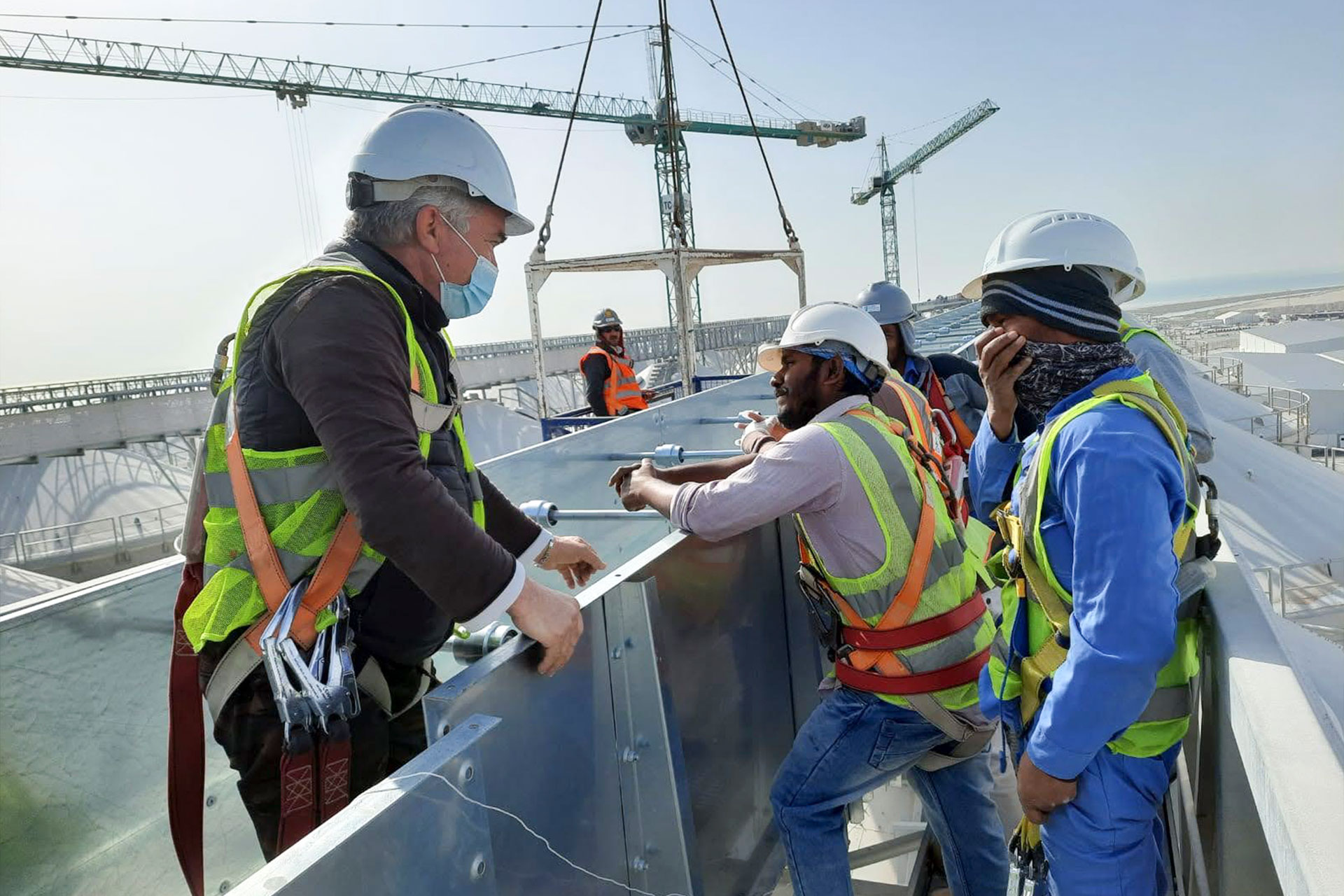 Erection and Commissioning
We are responsible for all project-related activities, including design and realization, full erection, and commissioning of the plant. Our experienced team ensures that the project is executed smoothly and efficiently, with minimal disruption to your operations.
Documentation and Training
We provide comprehensive documentation and training for all of our projects. Our detailed documentation ensures that all aspects of the project are well-documented, and our training programs equip your team with the knowledge and skills necessary to operate and maintain the plant effectively.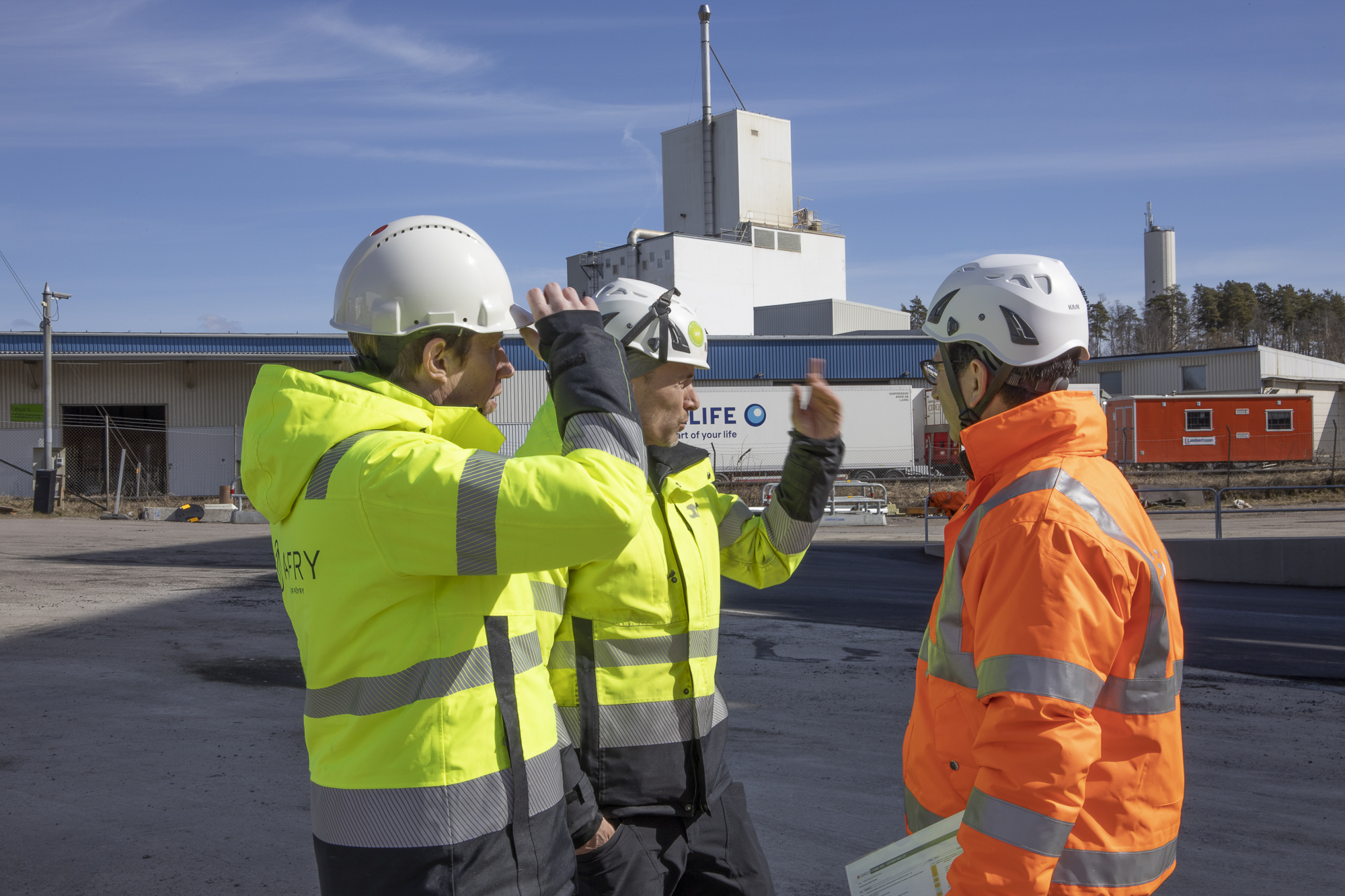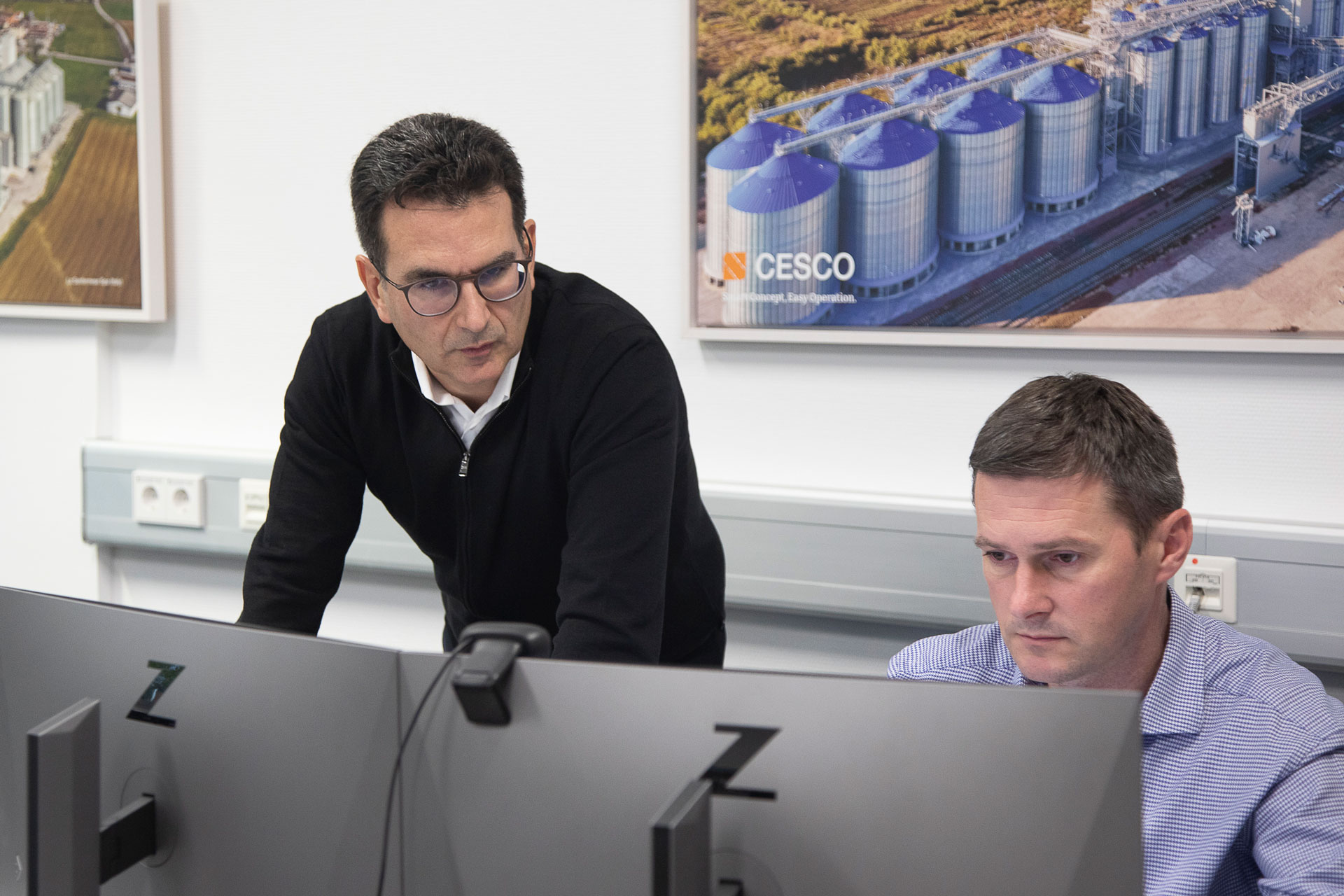 Our commitment to our customers extends beyond project completion. We offer after-sales service and support, including maintenance, repair, and technical assistance. Our goal is to ensure that your plant continues to operate at optimal performance levels for years to come.