"The experience gained over the years, combined with a strong commitment to excellence and a dynamic team, make CESCO a professional partner for the realization of advanced grain plant solutions around the world."
Luca Celeghini took his 50 years of experience to rebrand PETKUS Engineering GmbH into a Germany-based CESCO EPC GmbH. It will focus even more on the design and supply of large industrial plants for grain storage and dry milling for deep processing with a complete portfolio for handling, storing, and processing systems.
CESCO was created to focus on financing, design, procurement, erection, and commissioning of large-scale industrial grain storage and processing plants, pooling the professional skills of the management and employees, and taking good care of the customer as a family business.
To avoid confusion with the PETKUS Group, the Celeghini family opted for a new brand, CESCO, which is an acronym that stands for Celeghini Smart Concepts.
In decades of work, Luca Celeghini has created a strong team that has gradually gained his extensive experience and has now transferred it to CESCO. As far as Smart Concepts is concerned, CESCO has recognized over the years of activity in the business that the key for successfully operating the plant is to understand the customer's needs right at the start of a project.
Based in Konstanz, Germany, CESCO offers a complete portfolio of handling, storing and processing systems. Products include chain conveyors; belt conveyors; bucket elevators; cylindrical, prismatic, flat and hopper-bottom silos; buffer bins; processing equipment; and steel structures.
The engineering and management offices are based in Germany and work closely with the sales and procurement office in Italy and the production facilities in Germany, northern Italy and the participating companies in Spain (Simeza) and Serbia (PPC).
Adriano Ascari founds the company SOCAMA in Reggio Emila, Italy, for the design and supply of equipment and plants for grain storage and handling.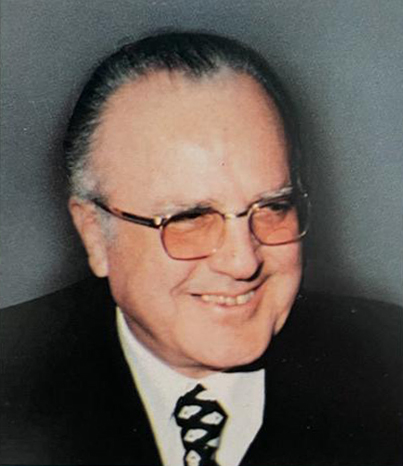 Luca Celeghini joins his father-in-law's company SOCAMA, becoming Technical Director and then Managing Director, expanding the silo business in South America, the Middle East and Southern Europe.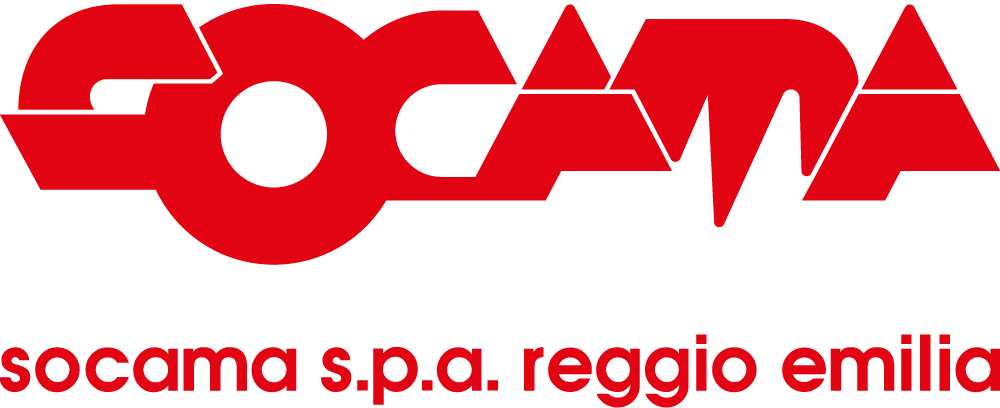 Mark Scholze and Luca Celeghini decided to combine their industrial activities by merging ROEBER with PETKUS and expanding the product portfolio to include silo and conveying systems.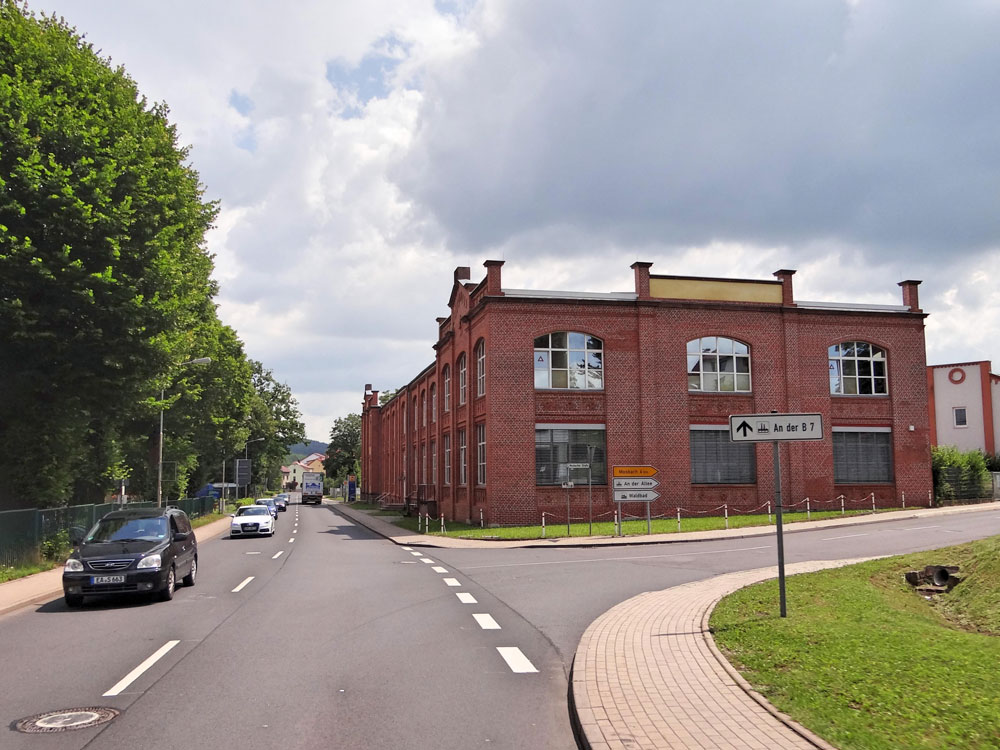 PETKUS Engineering was founded to focus on large storage, feed and food plants within the PETKUS Group, under the leadership of Luca Celeghini and Domenico Pellizzi.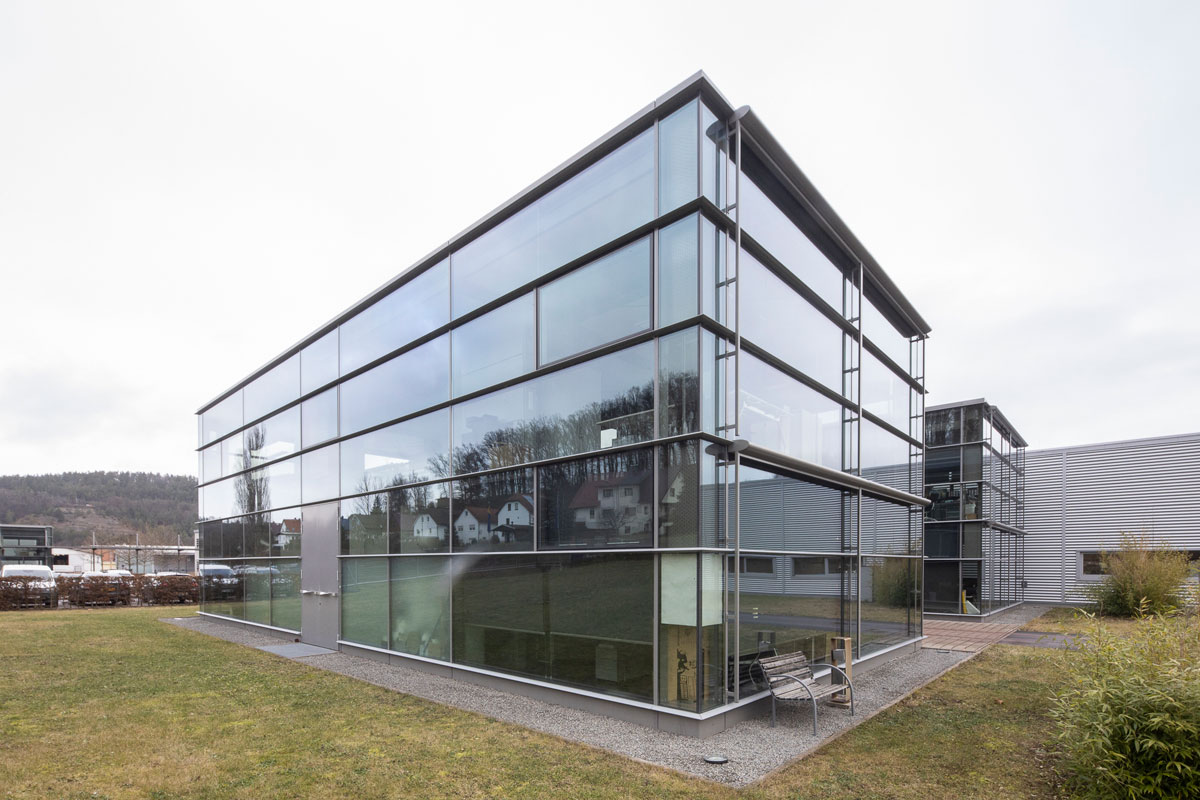 PETKUS Engineering acquires SIMEZA – Silos Metálicos de Zaragoza S.L. and is embarking on an ambitious process of structural changes, implementing its know-how and bringing new capabilities to the company with a focus its global expansion.

Luca Celeghini and Mark Scholze decide to go their separate ways and split up the PETKUS group.
PETKUS Engineering is renamed CESCO EPC. Martino Celeghini takes over the management from his father and continues a family tradition with vision and future.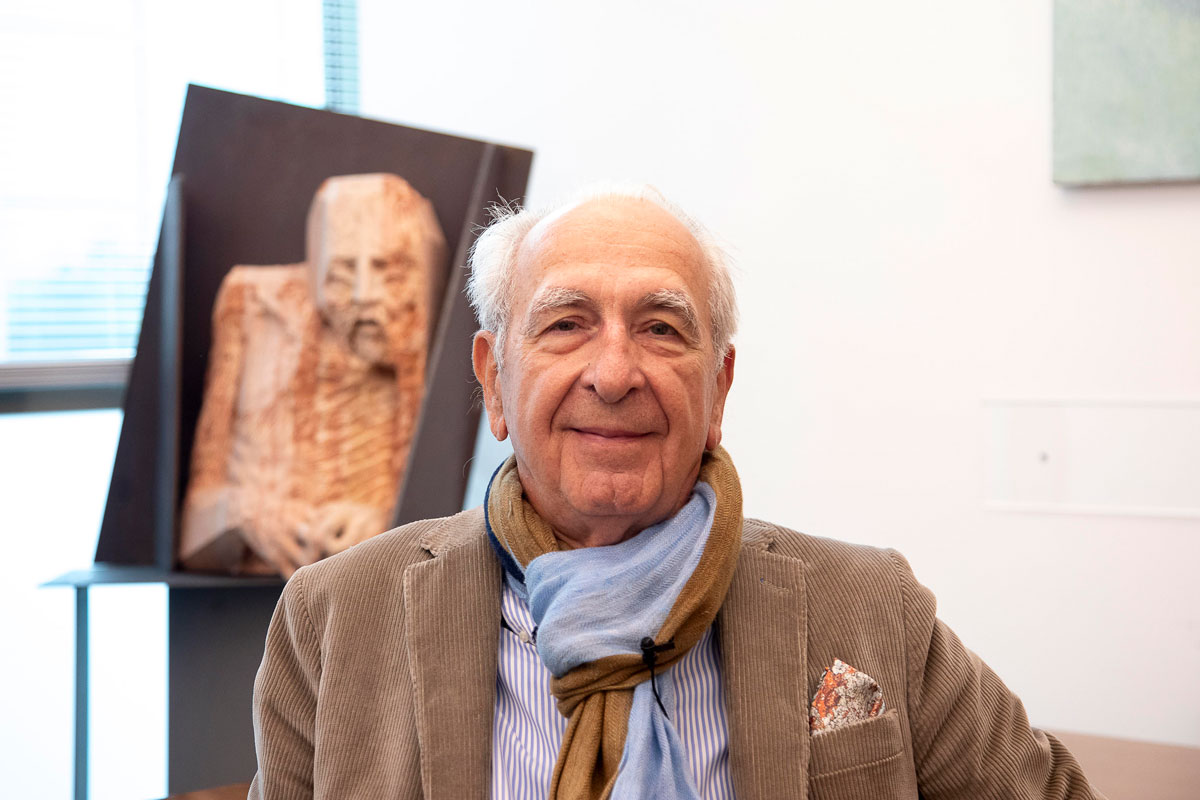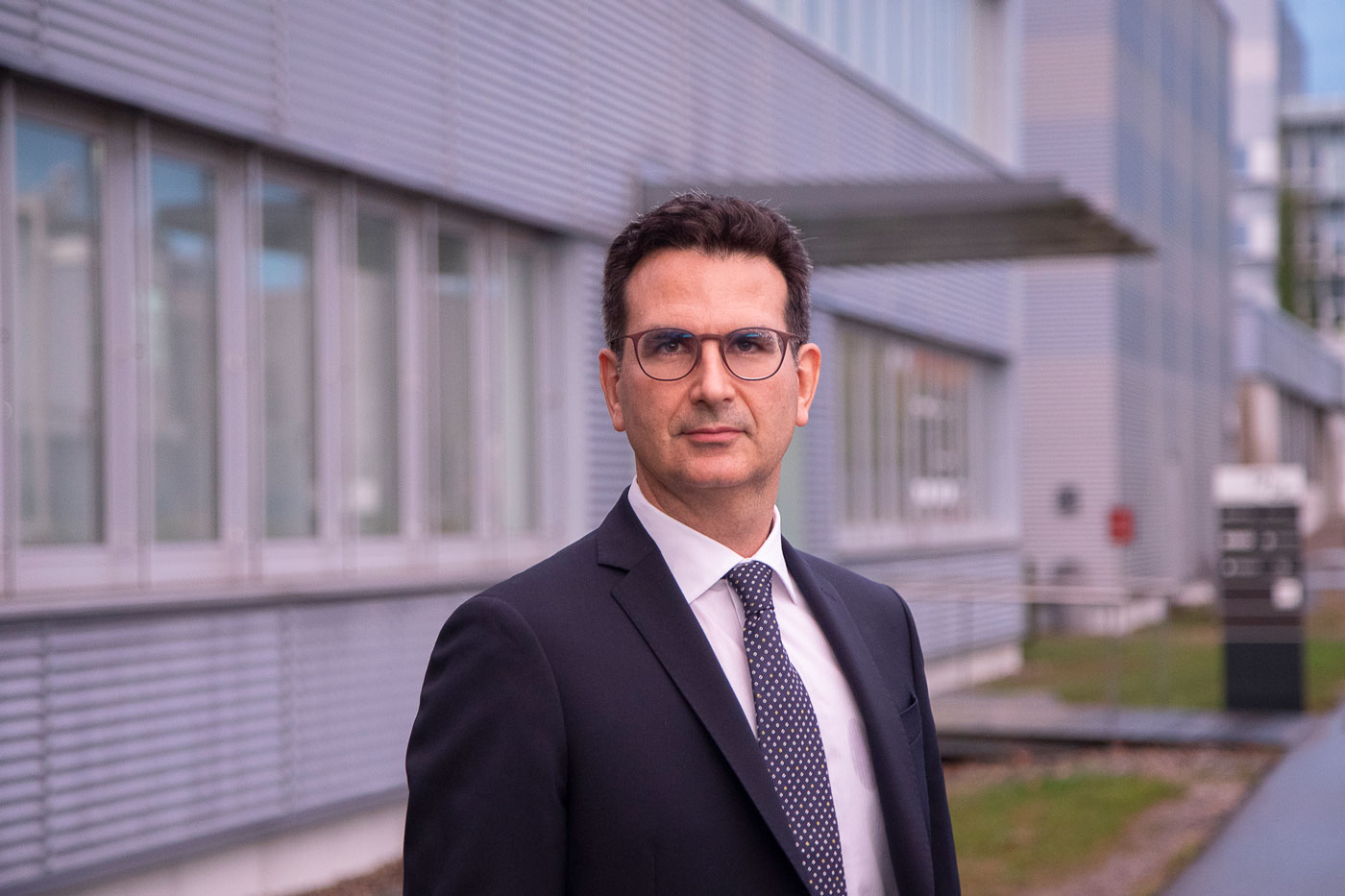 Founding of the CESCO Group and investment in production facilities in Germany and Italy. Relaunch of the milling equipment brand MMW.